Can it be true? I've heard that the male brain is programmed from Infancy to Adultery.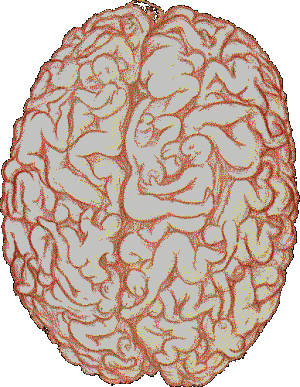 Do these amusing cartoons hold a deeper message, a glimpse of the darker side to the male
psyche, I find it difficult to believe that we males are all wired the same way right from the cradle
to the grave, don't you???